HireiTech is a highly recognized expert in the IT and Professional Staffing industry
who can find the right talent for the right job for our clients.

At HireiTech , we assign a dedicated account management team for every client to make sure that our recruitment
standards meet their standards and maintain a streamlined engagement model between consultants and companies.
Direct Hire
Direct Hire service can help you focus on your business while maintaining a specialized pool of skill sets that you can leverage for business success.
Contract Project Staffing
Contract Project Staffing service allows your business to hire consultants on a project-based arrangement to create a business model that enables cost efficiency and effectiveness.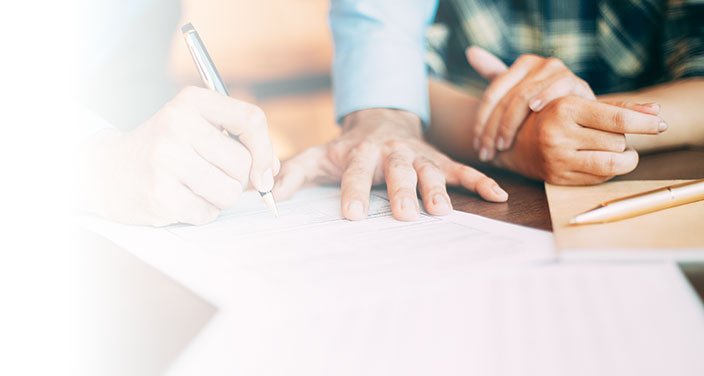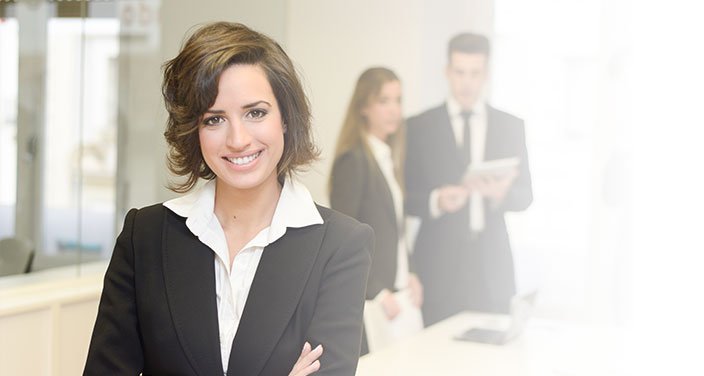 Executive Search
Executive Search service makes the daunting process of hiring executives with high levels of qualifications easy for enterprises of all sizes and market positions.