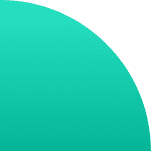 It Solutions
Looking for top talents?
About us
HireiTech
At HireiTech, we employ a highly flexible methodology when it comes to executing IT projects. Our goal is to align with your preferred engagement model and software development methodology. We know each company has a different philosophy, as well as varying values, goals and technology preferences.
Our aim is to reach a successful outcome through coordination and seamless alignment of practices with a more innovative approach to continual improvement.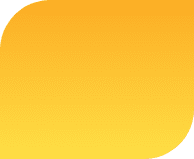 Why Choose Us
Solutions For All Your Business Needs
We offers various digital solutions from IoT, Application Development and Cloud to RPA, Big Data Analytics and Blockchain.

Testimonial
What Our Client Says